WELCOME TO MY SPORTS JERSEY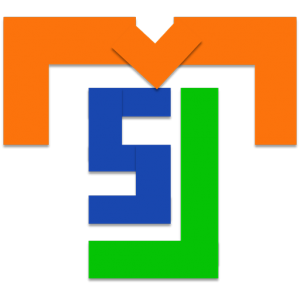 My sports jersey (MSJ) is an online store providing custom jerseys and uniforms for all sports. Every sport has its unique requirements depending on the movements involved as well as protective gear worn during the game. Our products are tailor made to specific requirements of each sports and provide both comfort and support for the players.
My Sports Jersey is a global supplier of sports uniforms. All our jerseys are made from high quality polyester fabric and use sublimation to provide any design and color to suit your team. Our team is always ready to help you with logo and jersey designing. We have been providing jerseys for soccer, baseball, cricket, basketball, volleyball and several other sports.
Please contact us to find out more about our products and to see what we can provide your team. All our designing is free and you can decide to buy only if you like the sample design pics. You have the option to submit your creative ideas or use our designing team to make custom logo and jersey styles, specifically designed for your team. Our designs are not limited to the ones displayed on our website and we will provide you a unique design depending on your color choice, team name and sports.